Can summer just last forever? Or at least gracefully fade into autumn this year? The Prada Pre-Fall 2018 campaign is titled Summer Illusions, and it is a stunning tribute to those beautifully romanticized final days of the season.
"Set in the midst of the pristine nature of Comporta, Portugal, Summer Illusions lightheartedly tells a story about love, portraying the protagonists' continuous pursuit of one another and the poetry of daily gestures," the brand shared on its website.
This fashion and accessories line is complete with gingham print dresses, checkered tops, and trendy sunglasses that remind us of those picnic days of summer. Floral-decorated statement jewelry pieces and the brand's latest crop of rubber boots round out the season's offerings. In the campaign's photo shoot imagery, they are presented as the pieces you effortlessly wear outdoors while stylishly appreciating nature.
"The delicate atmospheres of the images reflect in the textures and colors of the collection," the label added. "The fresh lightness of cotton comes to life in the feminine silhouettes of dresses and tops in subtle monochrome hues or in the shades of Vichy check. The boxy cut of the men's shirts with bowling collar – enhanced by iconic archive prints – is combined with the simple lines of trousers and shorts with elegant, balanced proportions. The contemporary character of bags and accessories takes the spotlight, as seen in the studded nylon belt bag and new canvas totes with colored logos that appeared in the runway show."
The effect is positively stunning.
Click through the gallery below to see images from the Prada Pre-Fall 2018 fashion and accessories campaign.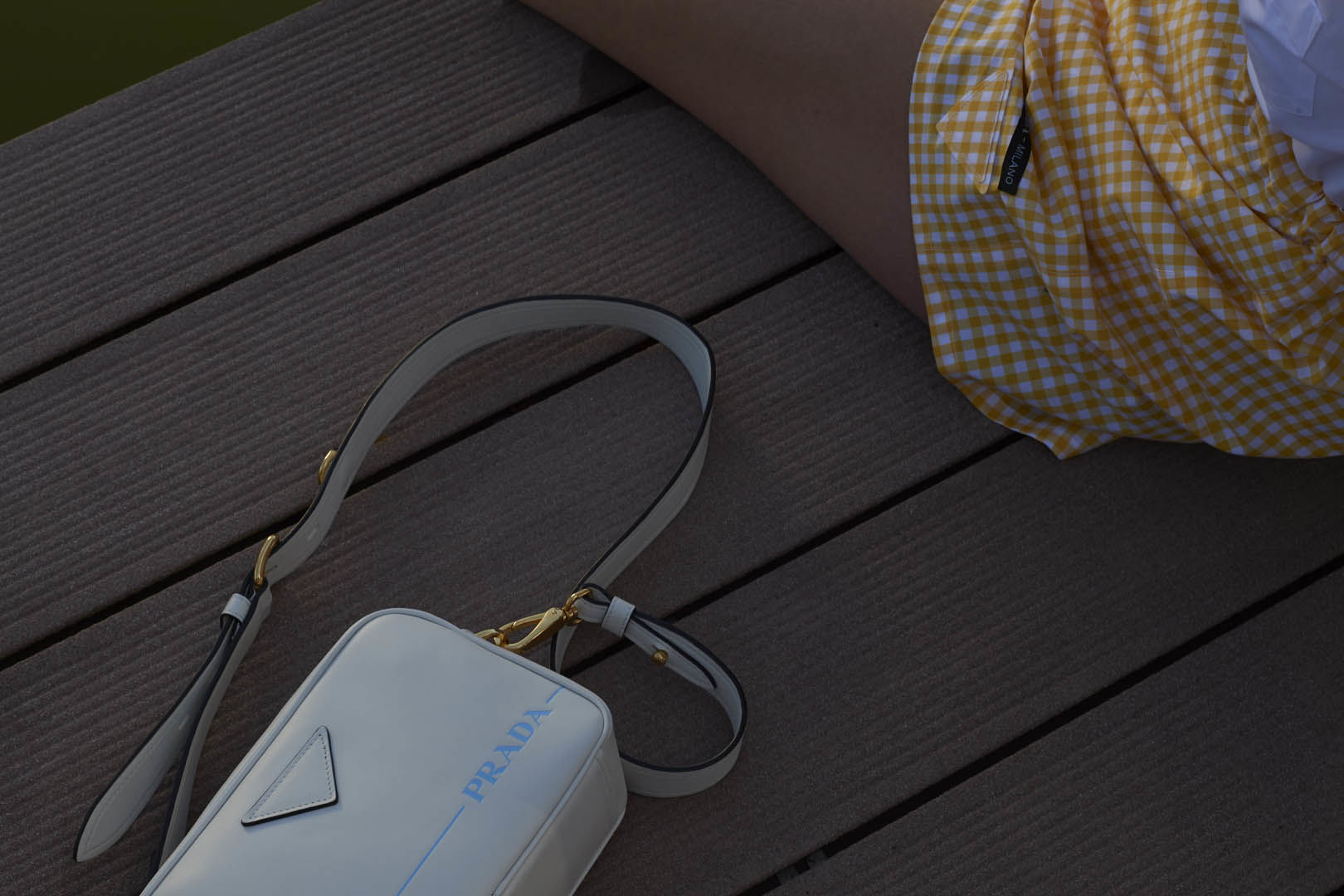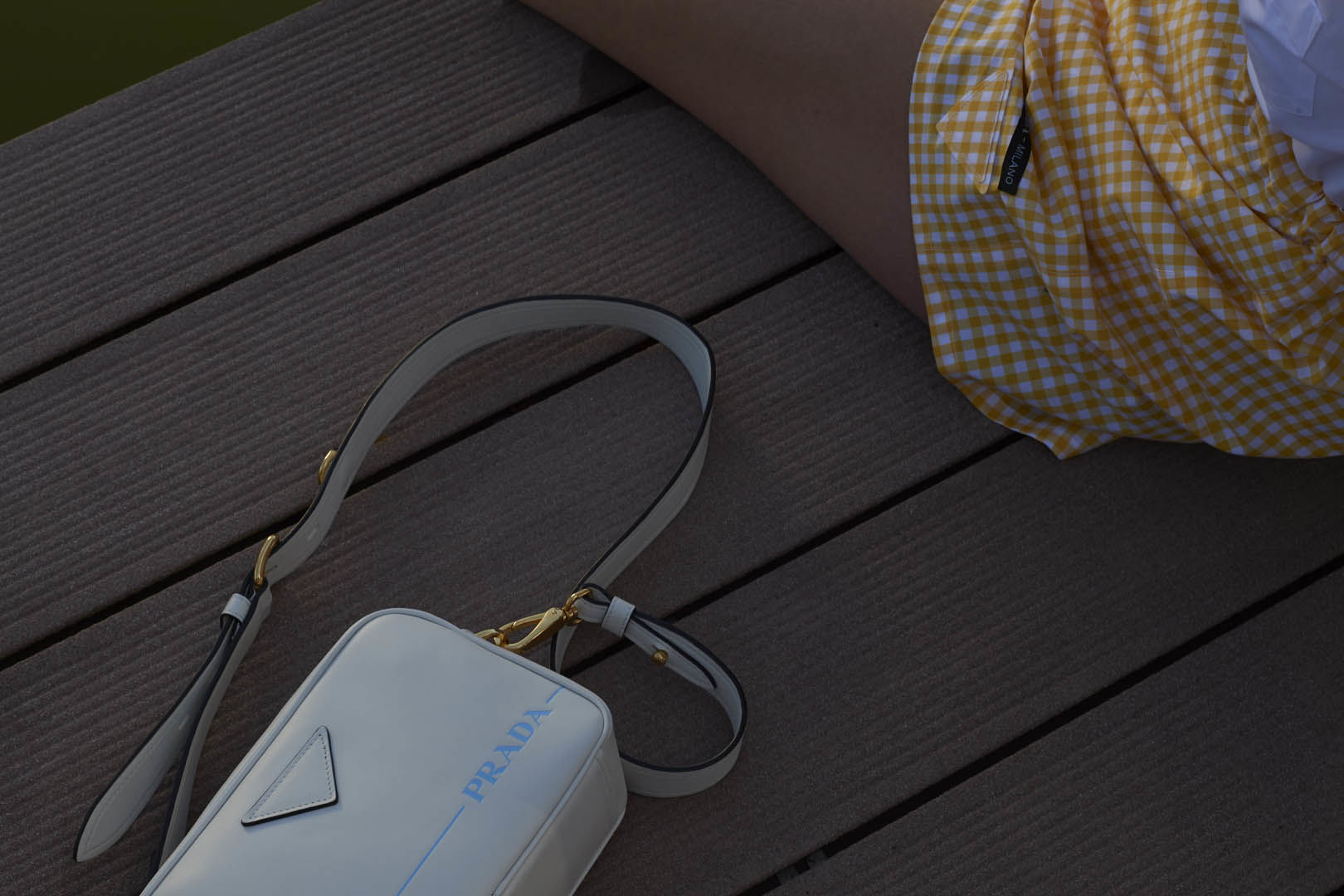 To catch a look at the new Prada Pre-Fall 2018 campaign film, be sure to press play on the YouTube video below.
More new fashion collections from Prada.
More designers' Pre-Fall 2018 lookbooks to check out.
All images via Prada
—

Kristine Hope Kowalski