Selena Gomez recently revealed our first look at her debut fashion line for Coach, a well-rounded array of stunning handbags, cozy knits, luxurious slip dresses, trendy fanny packs, cute bunny-printed sweaters, and oodles of must-have accessories. Now, the entire lookbook for the Fall 2018 Coach x Selena Gomez Collection has been unveiled, and it features even more stylish treats to get excited about.
This is the second time the 26-year-old singer and actress has collaborated with Coach on a capsule collection, though her Fall 2017 range was comprised entirely of handbags and other leather goods accessories. Now, she is venturing into ready-to-wear in a big way, showing off dresses, skirts, sweaters, hoodies, jackets, and more as part of this collaboration.
"I'm so proud of the collection," Selena shared in a statement about her line. "What I love most about working with the Coach team is that they just know how I dress. Everything felt authentic from the beginning."
In this range, we get to see a look at the star's own everyday wardrobe essentials – and she is definitely picking favorites.
"I love the Trail bag. I like seeing everything I have in my purse," the artist told Vogue. "It is great if I am heading out to dinner really quick. It is so convenient and fashionable. Very classy." Gomez went on, "The Belt Bag is so cute. To me it is practical in a way that everyone can enjoy. It is an instant you-should-have-it-in-your-closet kind of thing and take wherever you go."
Click through the gallery below to see the complete Coach x Selena Gomez Collection lookbook.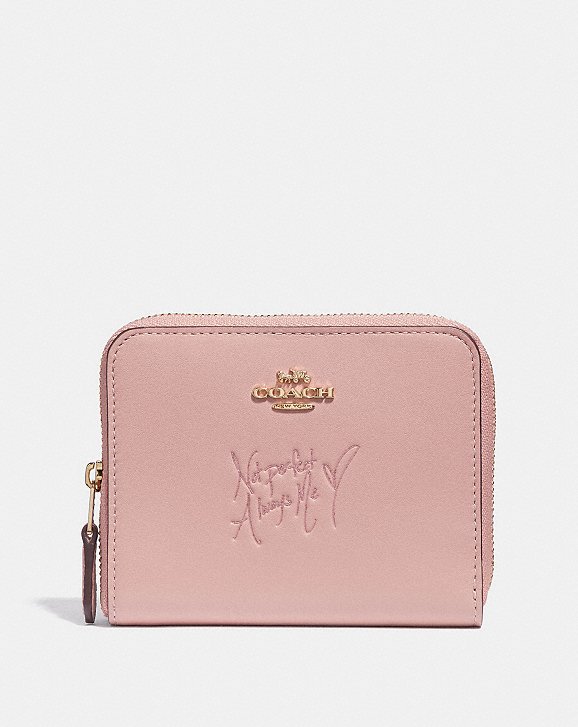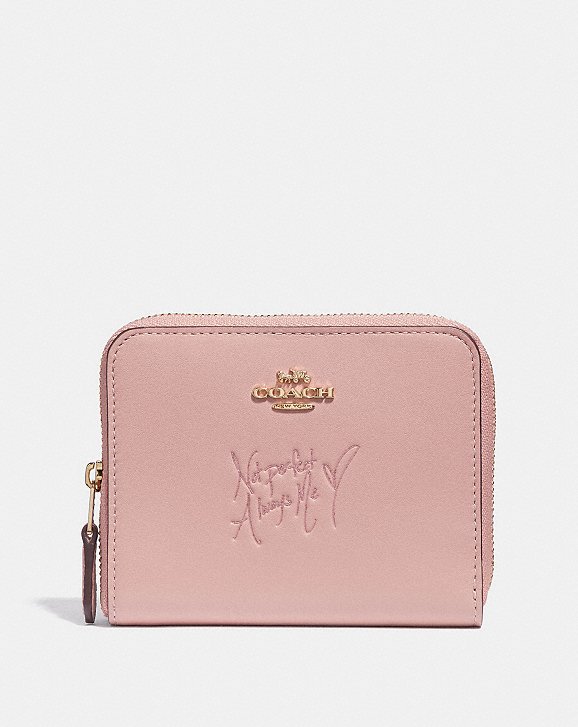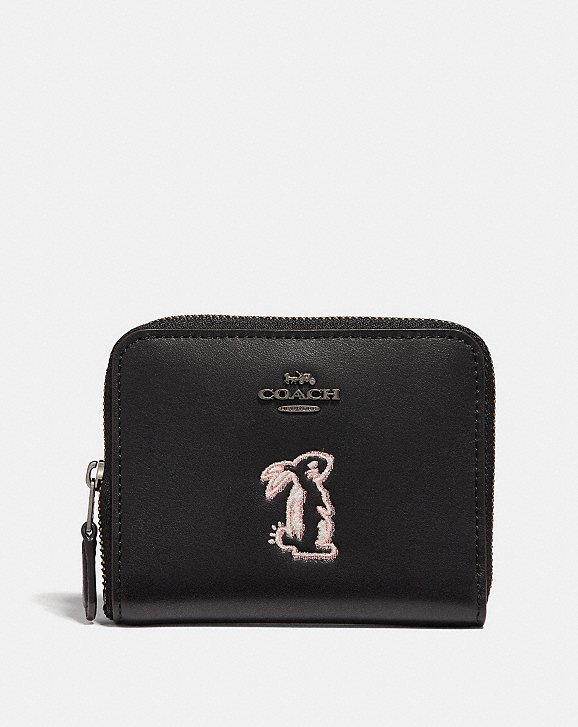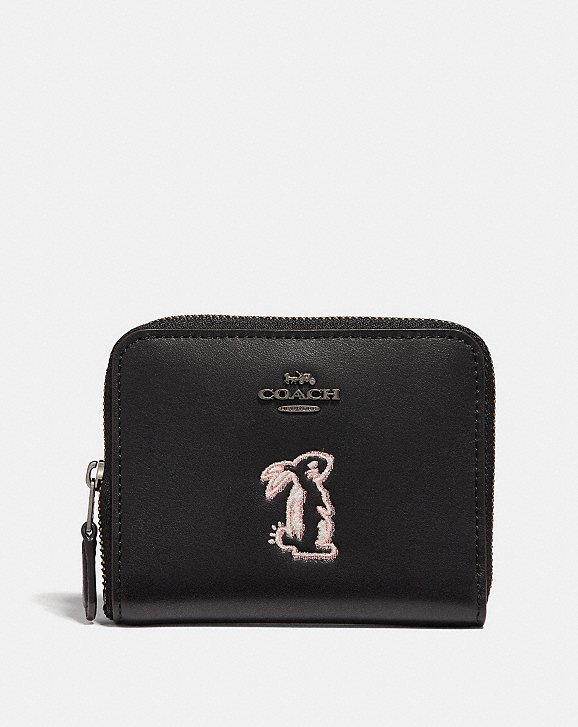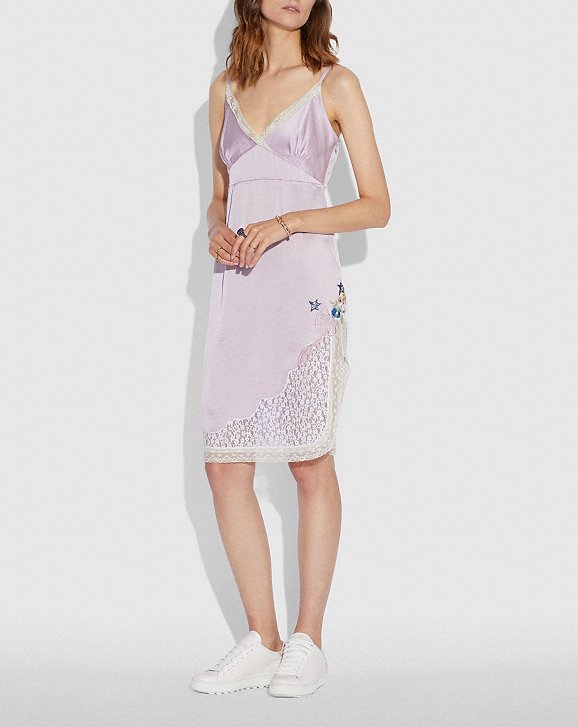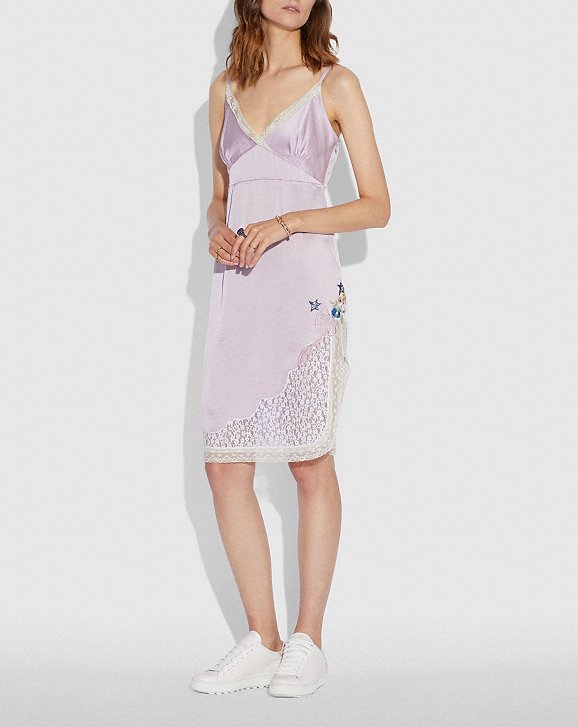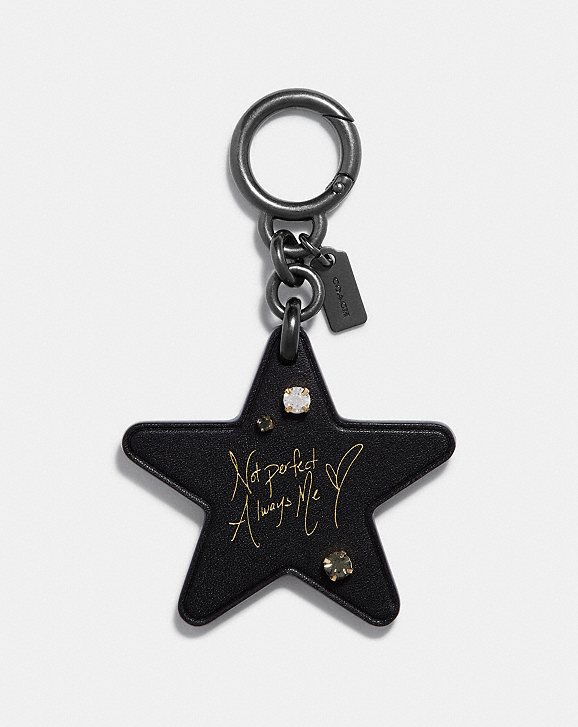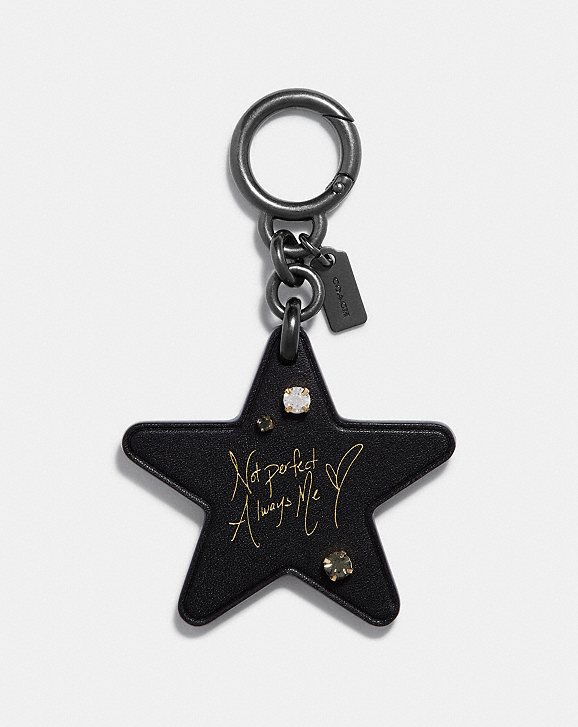 Are you ready to shop literally everything? Luckily, you can pre-order all of the pieces from the debut Coach x Selena Gomez collection now.
The Fall 2018 line will officially become available in stores – and start shipping out – on August 31.
More campaigns from the Coach brand.
More of Selena Gomez's fashion partnerships.
All images via Coach
—

Kristine Hope Kowalski