Thinking about making over your kitchen space this spring? It is one of the most popular home improvement projects around, but we know that our stylish Richard Magazine readers will find a fresh and fashionable take. The latest home decor collection from Fendi goes beyond our wildest imaginations, as the high-end designer brand is venturing into  creating new kitchen spaces. The Fendi brand creative director Karl Lagerfeld has teamed up with Italian furniture company Scic to launch Fendi Cucine, and two new steel gray kitchen spaces during the furniture fair Salone del Mobile 2018 in Milan, Italy.
"Fendi Casa Ambiente Cucina pays tribute to Maison's Roman heritage, combining sophisticated style with innovative experimentation to a create an exclusively Fendi world," the designer announced on its website, debuting first-look photos of this high-tech and high-fashion space.
"Fendi Cucine celebrates the tradition of the Maison Romana by developing a concept of experimentation and innovation: a constant search that is expressed in exclusive combinations with a decisive style," Scic shared on its website. "Creations with timeless elegance that design kitchen environments where aesthetics and functionality blend harmoniously. A versatile approach that reinterprets in an exclusive way the idea of ​​a kitchen to live, in the name of conviviality and in an expressive continuum with the living area."
If you're a fan of "logomania" and iconic designer logo-print fashions in your wardrobe, then you'll love seeing the brand's iconic F logo integrated into this sleek and cutting-edge kitchenware.
Click through the gallery below to see images of the new Fendi Cucine spaces.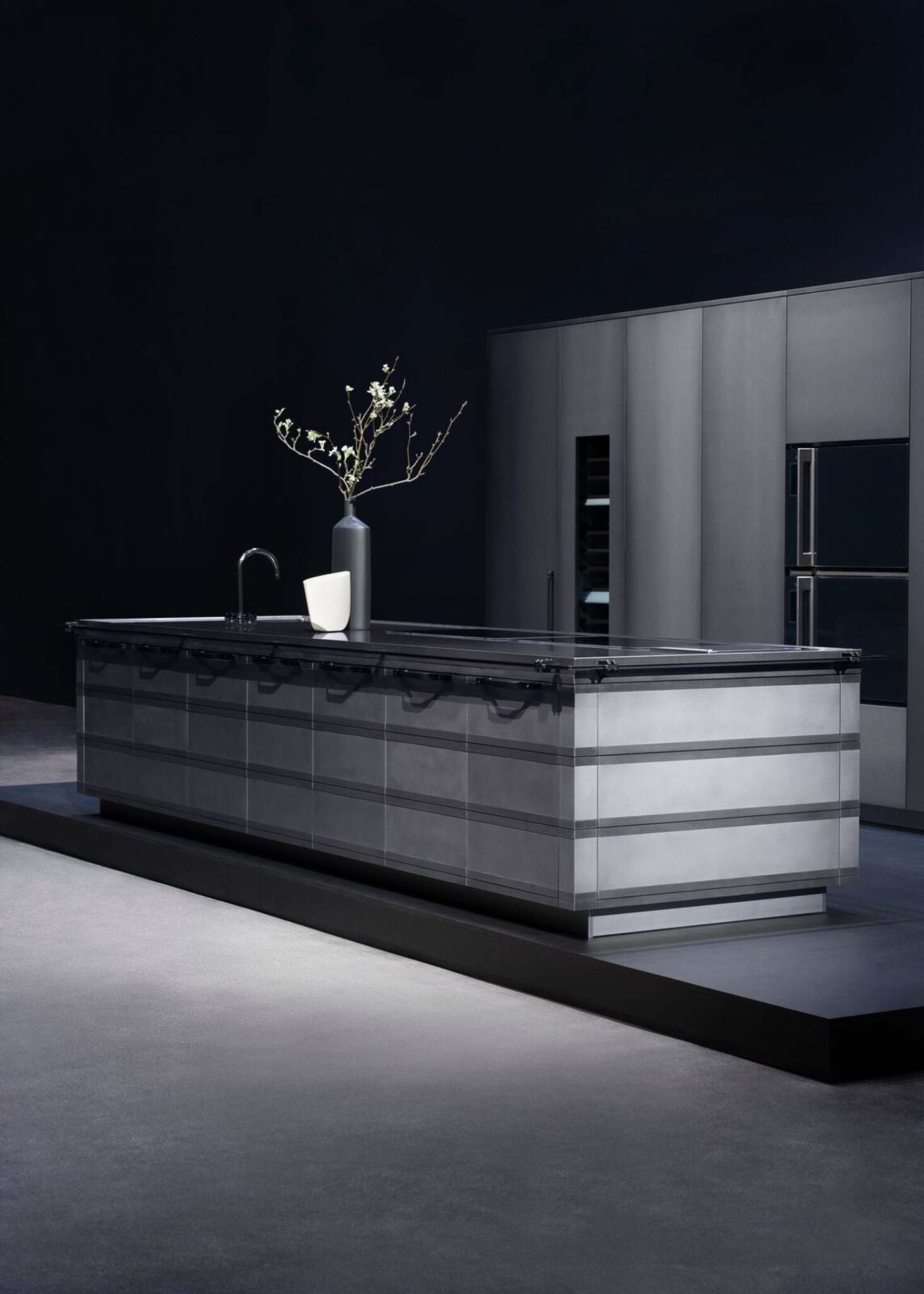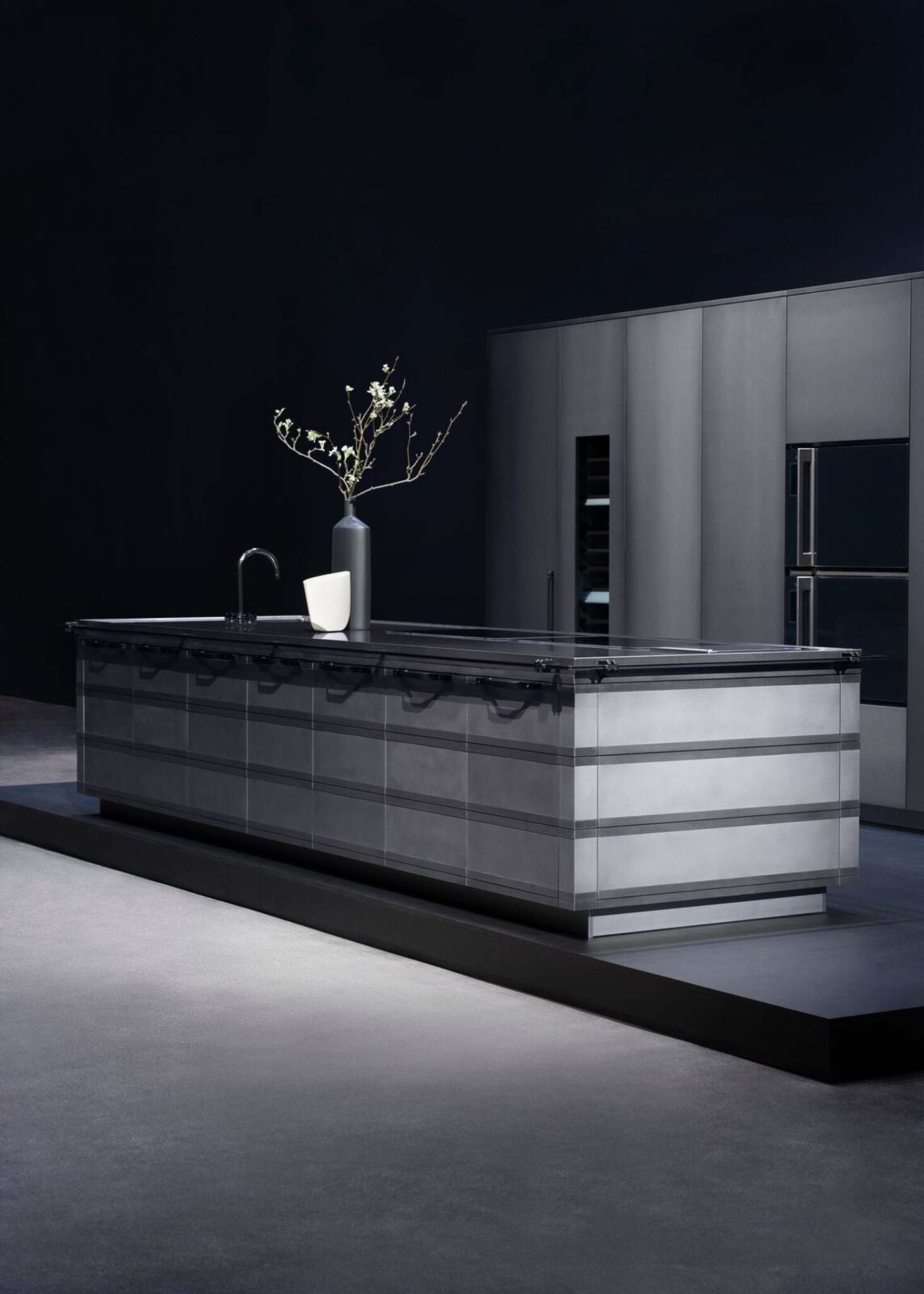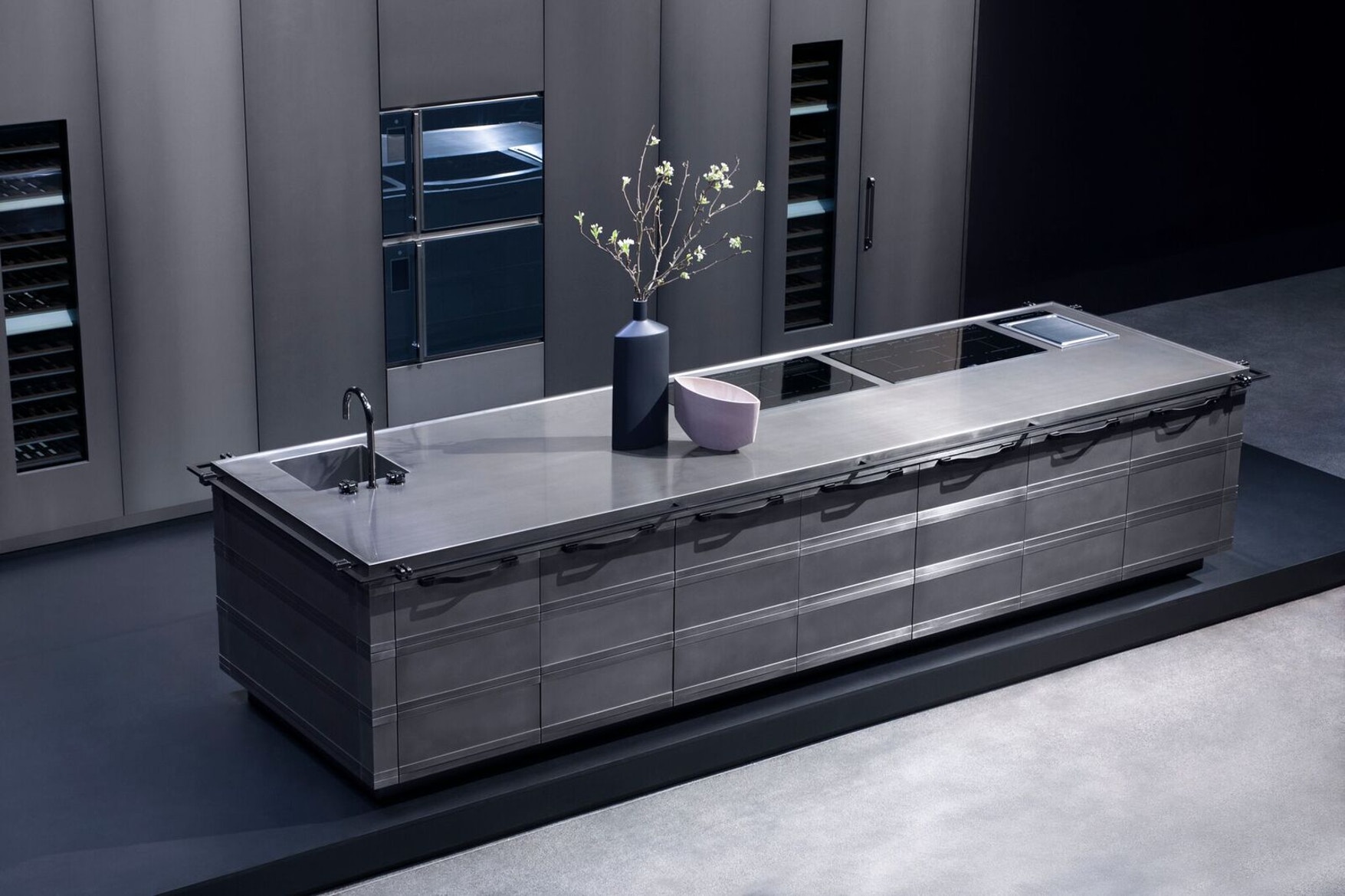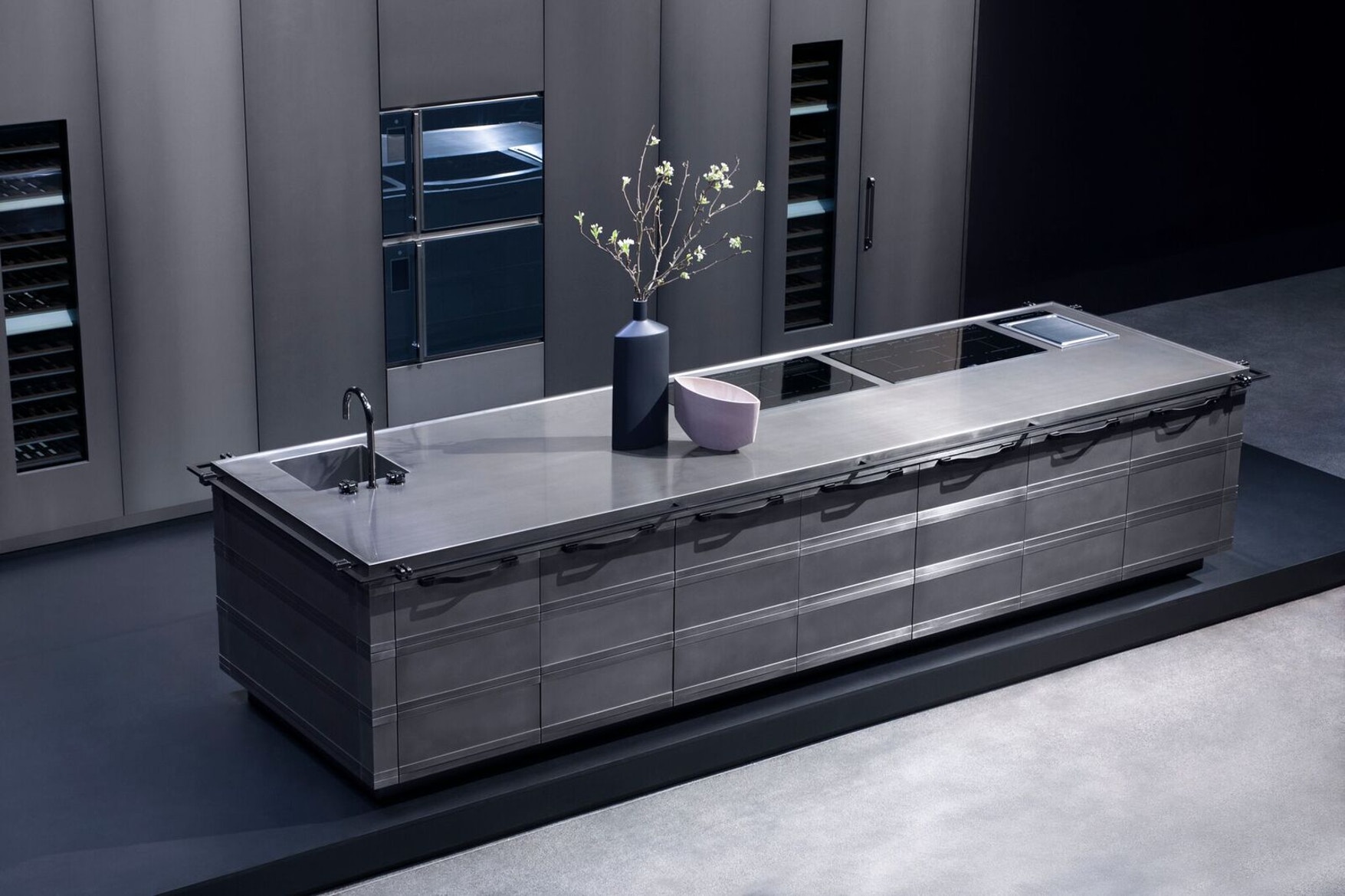 These kitchen spaces are available to exclusively order through Scic's headquarters in Parma (Via Cremonese, 135/A, 43126 Viarolo PR, Italy.) You can view more furniture model set-ups for all the rooms of the home on Scic's website now.
For more glamorous home improvement ideas and tips, be sure to visit our sister site House Tipster and check out some of their latest videos below.
More from the brand.
More designer home decorating ideas.
All images via Fendi Cucine
—

Kristine Hope Kowalski