If you are looking for a special accessory to gift a lady you love this season, look no further than the Coach Valentine's Day collection. The popular leather goods designer has curated a special gift guide filled with all of their prettiest pink purses, vibrant red handbags and floral print cross body bags. Plus, they even recently debuted some adorable heart patterned accessories, just in time for the holiday. They are really taking all of the hard work out of it.
The Richard Magazine team is here to make your V-Day shopping even easier, with some recommendations of our own.
For your sweetheart, we would highly recommend the collection's delicate rose gold jewelry pieces or statement-making handbags. (Trust us. Nothing says "I love you" quite like "I watched you obsess over Selena Gomez's new Coach campaign, and tracked down that bag you can't stop gushing over.")
For your mom, sister, or beloved aunt, consider gifting them a sparkly new wallet or a handy wristlet that they can keep by their side at all times. Plus, we know that your best friends will flip over receiving a delicate scarf, a stackable bangle bracelet, or a cute and trendy keychain to clip onto their bags!
And for yourself? While you're flipping through this accessories lookbook, we bet you will find a few pieces that catch your own eye. Hey, maybe you deserve a little treat right now.
To view some pieces from the Coach Valentine's Day gift guide, swipe through the gallery below.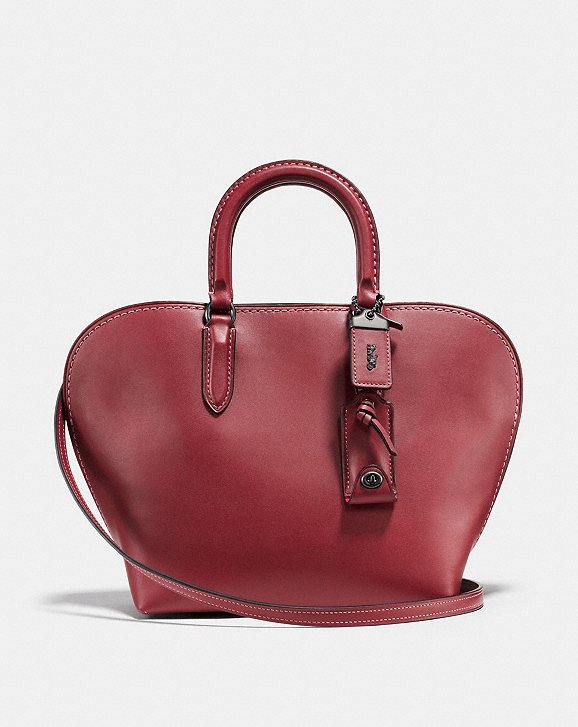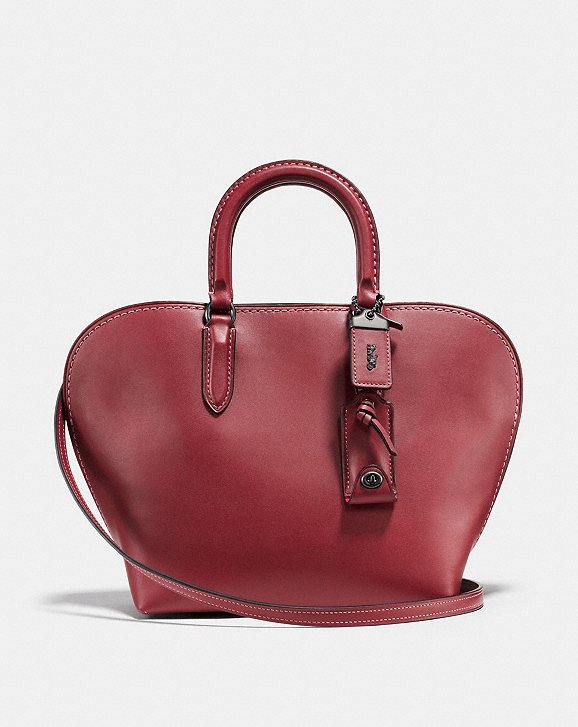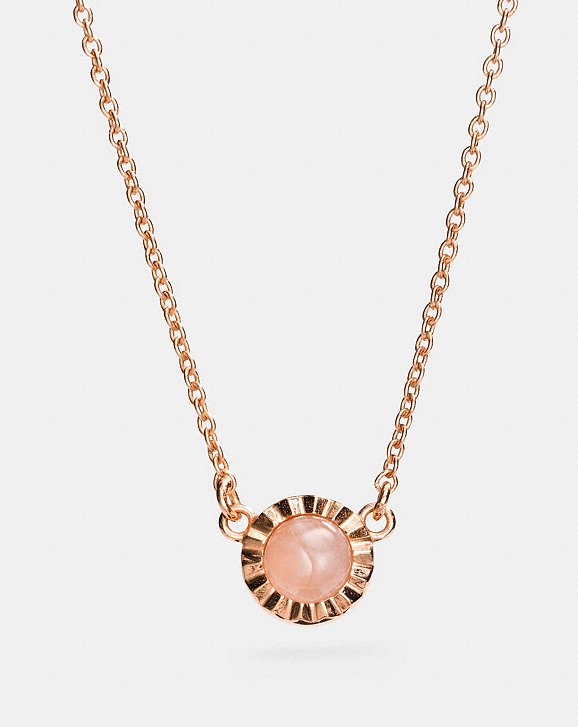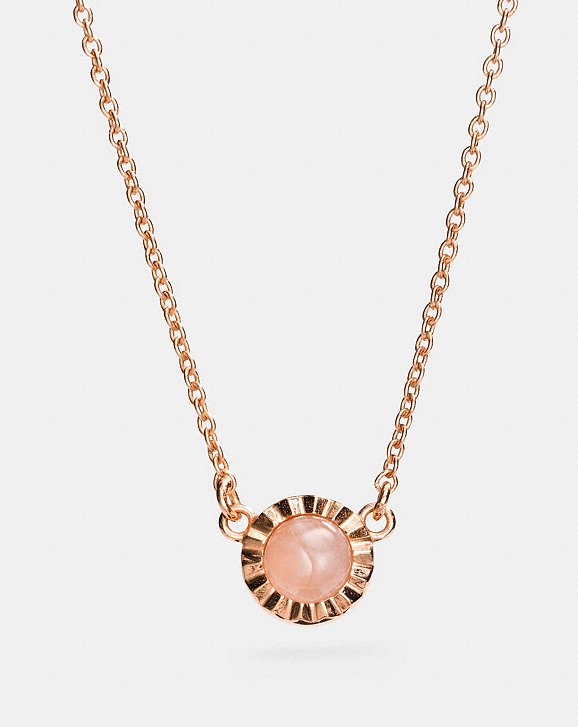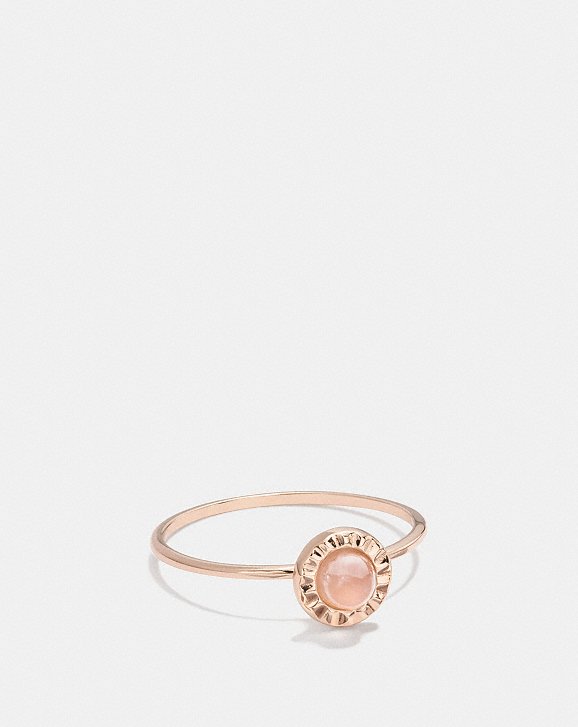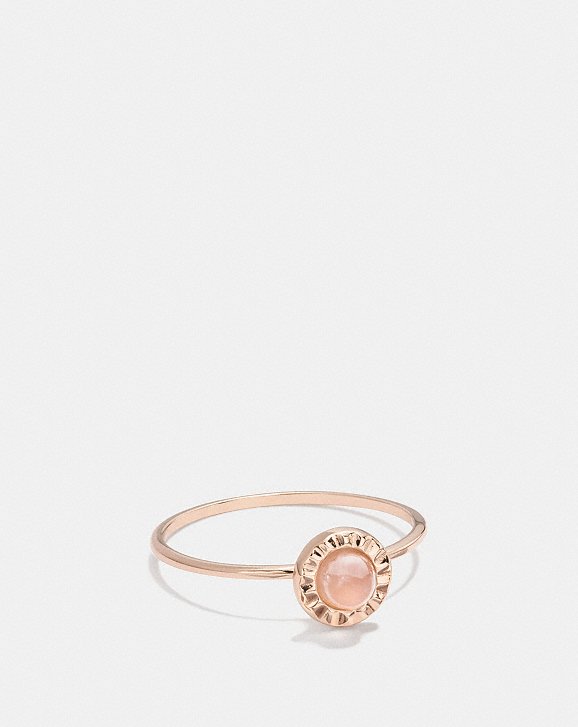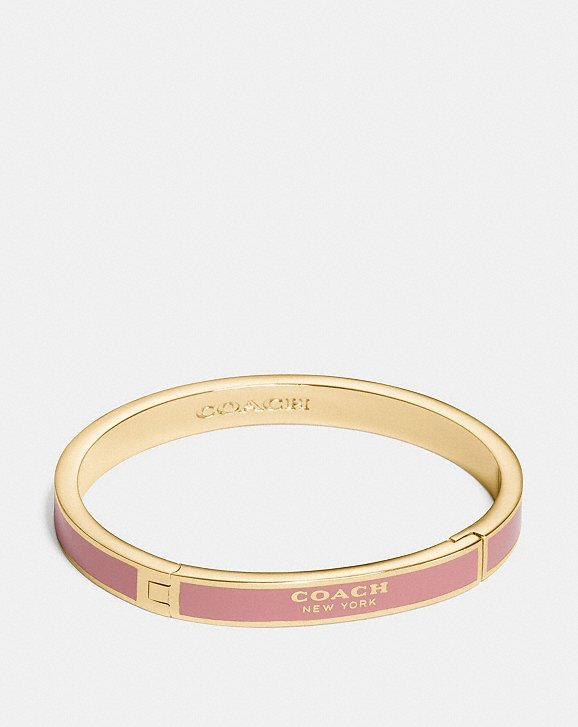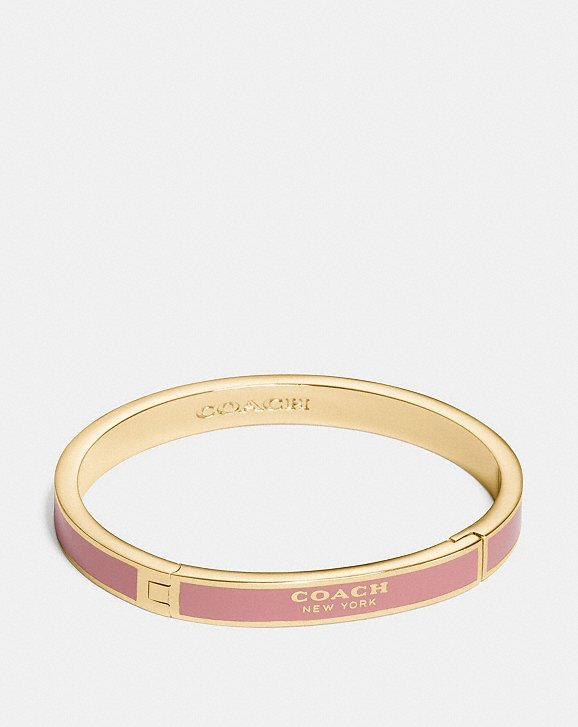 You can shop all of these Coach Valentine's Day gifts and more on the brand's website or in retail boutique stores now.
To watch the campaign video for the entire Coach Spring 2018 collection campaign – starring superstar Selena Gomez – press play below.
More from the brand.
More outfit inspiration from Coach.
More Valentine's Day gift ideas.
—

Kristine Hope Kowalski